WEDDING VIDEOGRAPHER BASED IN THE COTSWOLDS GLOUCESTERSHIRE
welcome to velvet wedding studio
Thanks for stopping by. I hope you will enjoy browsing through my wedding videography website and some of the weddings I have filmed. My name is Peter and I'm the founder of Velvet Wedding Studio and the wedding videographer. I provide high quality and elegant wedding videography. I attend weddings nationally, with a focus on Cotswolds Gloucestershire and the surrounding counties of Worcestershire, Wiltshire, Herefordshire, Somerset, Oxfordshire and Berkshire.
Living in the Cotswolds I am a preferred wedding videographer to many of Gloucestershire's most loved venues. These weddings venues are not only enjoyed by local couples, but I have many clients who travel over here from London and all over the country for their dream wedding. I feel incredibly blessed to have had an opportunity to film so many wonderful weddings and events. I'm deeply grateful to the amazing people whose stories I've had a chance to tell on video.
I am there to tell your story your way by blending into the crowds. Working in a friendly, relaxed, and approachable style is key to how I capture wedding videos.
WHAT I DO ?
Crafting wedding stories
Every wedding is unique, and that is reflected in the video I deliver to you.
While photography can certainly capture your special day, wedding videography takes memory preservation to another level. Wedding video can document all the smiles, tears, hugs, kisses, laughs, dances, decorations, vows, and wedding speeches in a way that's truly unique. Filming and editing video isn't easy and requires skills and determination to achieve great results. The video is carefully edited using the professional Adobe Premiere Pro software to create your very own personalised movie. Each clip of the raw footage is polished using colour correction softwares and filters. The final touch is the soundtrack which creates the mood of the movie.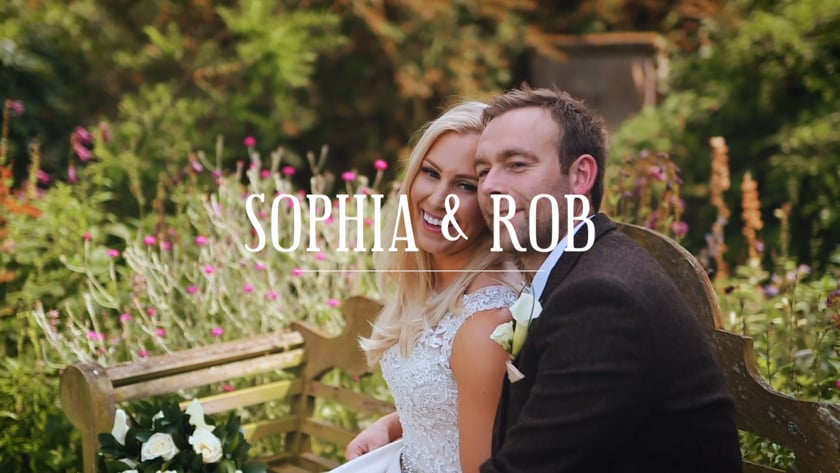 there is only so much
that a stills photographer can capture of your day.
A creative wedding video will capture those unique, moving and funny moments that photographs alone cannot.
This is what is important to me!
MY CLIENT FEEDBACK
"Hi Peter,We absolutely LOVEEEEE the wedding highlight video – cannot wait to see the full version. Honestly in that short video, you really captured for me the vibe and feel of the day, I've watched it so much already!! Thank you so much."

"I just wanted to drop a quick email to say Thank you!!!! We received our beautiful package in good time and we are absolutely over the moon with our wedding video and the editing is superb. We cannot thank you enough for capturing our special day exactly as we had imagined. All the best."

"Hi Peter, Oh wow! The video looks amazing. We can't tell you how emotional it was for us to watch it through. Just so lovely to have captured all the happy memories of the day. We are happy that you were with us on the day. The video is fantastic thanks so much for all your hard work."

"

Peter was outstanding videographer at our wedding last year. Was such a nice guy and you didn't realise he was there. Very polite and super professional. The video we got was also stunning. Thank you very much for making an amazing video of our dream day. Would highly recommend.

"

"

Peter was brilliant on our wedding day. We have great footage and an amazing wedding video to relive our special day. Highly recommend.

"

"

Peter was extremely professional as well as being so friendly and approachable throughout the entire process on the lead up to and on the day of our wedding. We were blown away with the end product of our wedding video and cannot recommend him highly enough!

"
Continue your journey and check wedding video prices or video gallery